Meet the team behind Chatham Walk condos.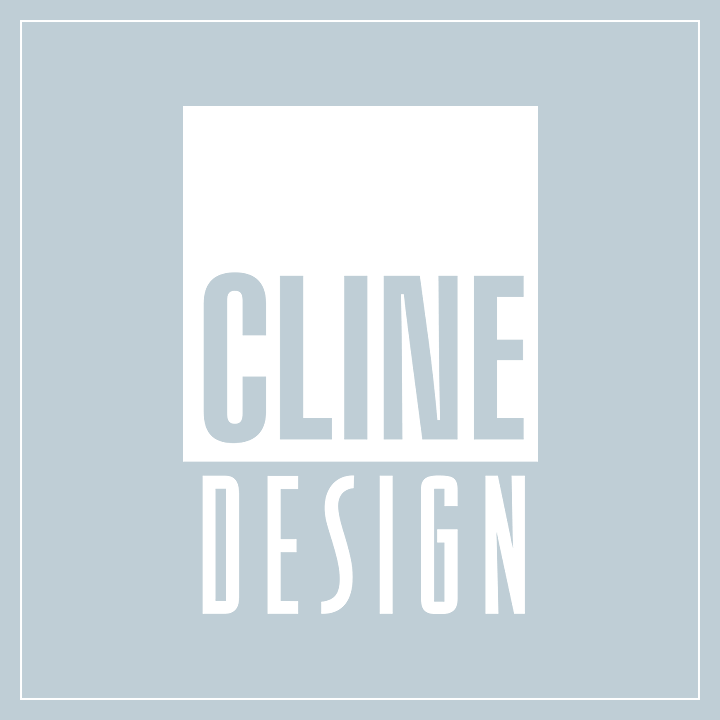 Cline Design Associates, PA
At Cline Design Associates, we are dedicated to creating a better community through the integration of architecture, planning, landscape architecture, and interior design. It is our belief that through a collaborative, multi-disciplinary process, we can more effectively discover, generate, and implement design solutions that celebrate the uniqueness of each site.
Our firm has been fortunate to work with developers throughout the Southeast and beyond on hundreds of multifamily and mixed-use projects, including luxury, market-rate and affordable apartments, condominiums, townhouses, senior living communities and student housing. Our Land Planning and Architecture professionals interact closely with municipalities and stakeholders to optimize site and building opportunities during the regulatory approval process, while our Interior Designers and Landscape Architects add the finishing touches that truly make our projects a place to call home.
At Cline Design Associates, we recognize that our success is not only dependent upon great design, but also the positive experiences our clients gain from working with us. Our passion lies in creating solutions that exceed their goals and visions. Through teamwork and creativity, together with our clients we IMAGINE A PLACE. It's more than a just a building or a site plan, it's an experience. NorthView Construction
The vision of Frank Robuck, Mark Barker, Frank Morisey and Michael Peele was to combine their collective experiences and create the preeminent multifamily development and construction company based in the Triangle region of North Carolina. This shared vision is centered on faith, relationships, and growing a company that positively impacts its employees, investors, affiliates, residents, and community.
NorthView Construction provides construction related services to the development company, NorthView Partners. With a focus on wood frame, residential, multifamily construction, the Northview Construction employees have been involved in the construction of over 8,000 multifamily homes in varying designs including two-story walk-ups, three and four-story garden buildings, high density urban infill projects with structured parking, as well as repositioning existing properties through complete renovation. NorthView Construction partners with many of the most trusted and reputable suppliers and subcontractors in the industry.
Third Party Construction
While NorthView Construction was created to construct the communities of NorthView Partners, it also serves as a general contractor on residential multifamily communities for other select developers. These developers understand the value of open and honest communication received when partnering with NorthView Construction, and trust that their interests are protected when they choose NorthView Construction as their general contractor.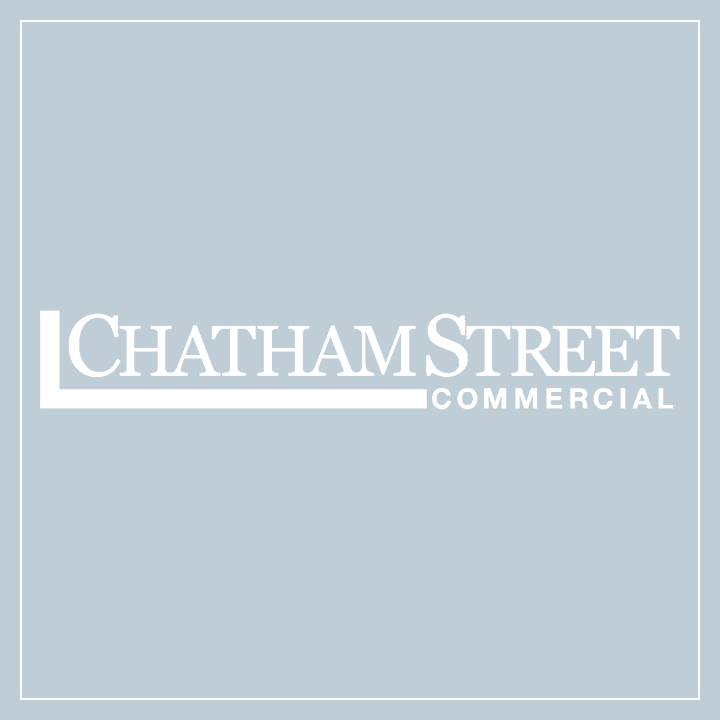 Chatham Street Commercial
Chatham Street was founded in 2011 as a commercial and residential real estate development firm with a focus on redevelopment, renovation, and adaptive reuse in downtown Cary, where its family's roots run deep. Created through the inspiration of the urban revitalization movement, Chatham Street strives to apply those principles to grow and nourish the downtown Cary community through the renovation and reuse of its historic structures and the development of timeless new buildings and places.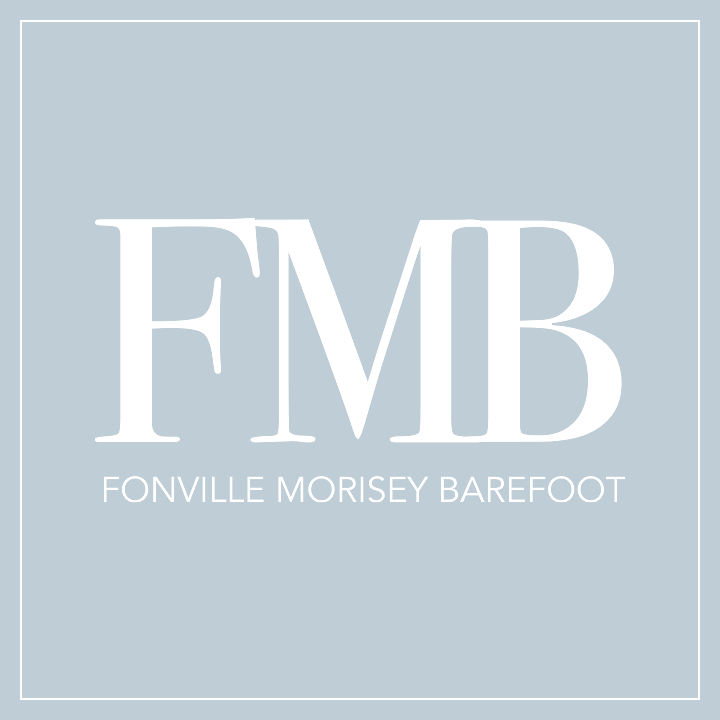 Fonville Morisey Barefoot
FONVILLE MORISEY BAREFOOT, has been providing builders and developers in the new home industry with the opportunities and support needed to help them meet their sales goals for over 30 years. We've spent decades growing a company with a culture of integrity, credibility and performance. Our clients find our value is in our ability to help them achieve and exceed their sales goals. Our professional team is dedicated to helping clients identify specific needs, in order to translate them to sales through effective sales and marketing solutions. Our success is a result of the implementation of our knowledge and experience by our team. We understand market trends and apply that knowledge to our clients' strategies. We bring research and meaningful data to the table to help our clients set market driven goals and make the right decisions- resulting in a measurable impact on new homes sales.